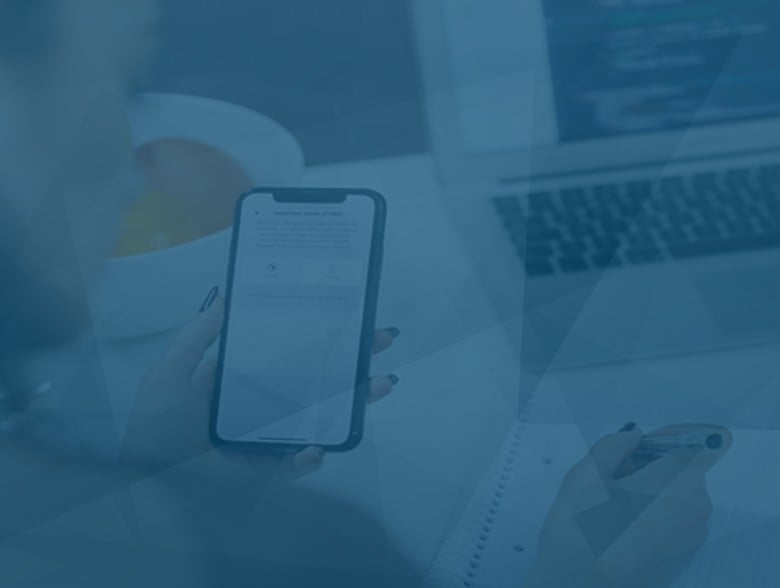 By Héctor Guillermo Martínez, President GM Sectec
The COVID-19 pandemic accelerated the adoption of digital payments globally and especially in Latin America and the Caribbean, as buyers and sellers continue to expand their use of contactless, on-line and remote payment capabilities. The use of the Internet is increasingly present in people's daily lives and financial institutions are exposed to constant security threat vectors. This situation has led to an increase in the number of cyber-attacks and the need to reinforce the security of transactions made through digital channels. Every 11 seconds, a successful cyber or ransomware attack occurs, while for organizations the average cost per cyber-attack can reach $13 million.
It is interesting to see that companies are open to expand various forms of payment capabilities, and one example is presented by the 6th edition of Visa's Global Back to Business study that finds that 73% of small businesses surveyed said accepting new forms of digital payments is fundamental to growth in 2022. 59% of small businesses surveyed said they already are, or plan to, only use digital payments within the next two years – largely in step with 41% of consumers surveyed who said the same. 90% of small businesses surveyed with an online presence said they attributed pandemic survival to increased efforts to sell online.
These figures show the importance of companies implementing an effective cybersecurity strategy that allows them to continue to grow, while offering secure shopping experiences to their customers. The recent partnership between GM Sectec, global leader in cybersecurity, and Visa, global leader in digital payments, will facilitate the implementation of fraud prevention, cyber defense and cybersecurity best practices in the Latin America and Caribbean region. Both organizations are committed to continue to inform the financial ecosystem on the topic of cybersecurity and further support the development and implementation of solutions to mitigate threats, safeguarding the integrity of their systems and protecting consumers.
One of the biggest concerns for businesses and organizations of all types, sizes and industries is how to protect the personal data and sensitive information of hundreds and thousands of users, customers and consumers who rely on them to conduct their daily transactions through various channels and platforms, many of them digital. The strengthening of this partnership, will allow organizations of all types across the payment system to engage cyber defense best practices with the support of a trusted cyber defense leader, bringing a unique support in PCI validation services, cybersecurity consulting, and fraud prevention assessments.
Companies need to understand their true cyber risk and be able to respond quickly and efficiently to strengthen their position.
Not only have large corporations understood that their cybersecurity systems need to be updated, but Latin American governments have understood that cybersecurity must be regulated and become a mandatory standard to be applied.
Cybersecurity must be a team effort involving the collaboration of persons, companies, and governments. Cybersecurity should not be an option but the norm.
From left to right: Eduardo Coello, Regional President, Visa Latin America and the Caribbean, Héctor Guillermo Martínez, Presidente GM Sectec, and Eduardo Pérez, Regional Risk Officer, Visa, Latin America and the Caribbean.
About the Author
Héctor Guillermo Martínez is President and Board Member at GM Sectec. Héctor is responsible for the growth, vision, and execution of the company. GM Sectec creates innovative tailored solutions that help accelerate business breakthroughs in the areas of cyber defense, managed detection and response services, digital forensics, multi-tenancy, business continuity, information security, automation and process orchestration with the goal of ultimately delivering outstanding cost efficiencies to customers and partner community.
International Experience in both mature and emerging markets; particular focus and core competency in North America, Asia Pacific/Japan and Latin American geographies. Developed a specialty over the years of implementing 'made for market' technologies, with a particular focus on innovative 'tailored' solutions.
Héctor Guillermo can be reached online at Linkedin and Twitter. Our company website is https://www.gmsectec.com/