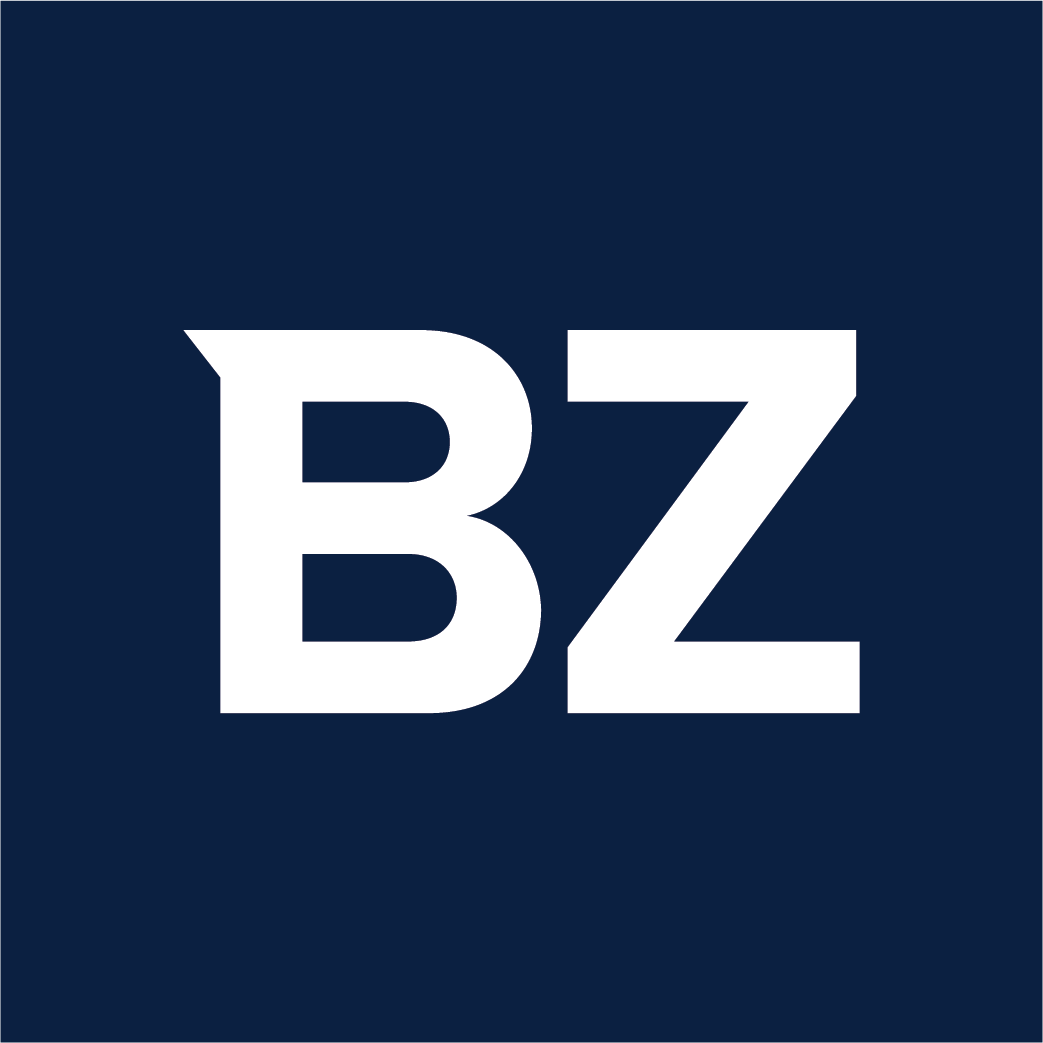 Comprehensive Cloud-based Solutions for the Self-Storage Industry
BLUE BELL, Pa., Jan. 27, 2023 /PRNewswire-PRWeb/ — Self Storage Manager, Inc., a total solutions provider for the self-storage industry and developer of Self Storage Manager ("SSM"), today announced that SmartStop Self Storage, REIT, Inc. ("SmartStop"), a self-managed and fully integrated self storage company in US and Canada has completed the roll out of the new cloud version of Self Storage Manager ("SSM Cloud") across their entire owned and managed portfolio of 179 properties.
"We are delighted with the successful installation of the SSM Cloud platform across all our facilities," said H. Michael Schwartz, Chairman and CEO of SmartStop. He added, "As our business operations rely heavily on technology, we needed to team up with a strong partner willing to work with us to deliver a platform that enhances our customers' experience while supporting our existing proprietary operations technology and other third-party suppliers.
SmartStop has always been on the leading edge of technological innovation in the self-storage sector. As a partner, Self Storage Manager aligned with our strategic initiatives and stood out among the many options in the market, fulfilling our expectations in the design and implementation."
As per Joe Robinson, Chief Operations Officer of SmartStop, "We decided on a two-step process when implementing the SSM Cloud for our operations. An initial small property grouping helped us to verify the full feature set and confirm all data flows and integrations worked seamlessly. After the initial phase, it was an easy decision to quickly transition the rest of our portfolio to the SSM Cloud platform. The SmartStop and SSM teams coordinated to complete the conversion to SSM Cloud with relative ease. Today, thanks to the SSM Cloud platform, we have a facility management platform that is key to delivering on our strategic and business objectives."
According to Kat Shenoy, Chairman and CEO of Self Storage Manager, Inc., "We sincerely appreciate the partnership and support received from the SmartStop team during the development, testing and implementation of SSM Cloud version. Valuable feedback received from the SmartStop team facilitated numerous enhancements to the SSM Cloud application. These enhancements will not only benefit SmartStop, but all our customers and other operators interested in transitioning to a robust, enterprise level solution that is highly secure, scalable and SOC I & II compliant. We have officially released SSM Cloud and are in the process of migrating several other medium and large operators to the new version. As we begin a new year, we are more motivated than ever to continue delivering enhancements and new integrations at a rapid pace and delight our client base with superior customer service."
About SmartStop Self Storage REIT, Inc. (SmartStop): SmartStop Self Storage REIT, Inc. ("SmartStop") is a self-managed REIT with a fully integrated operations team of approximately 450 self-storage professionals focused on growing the SmartStop® Self Storage brand. SmartStop, through its indirect subsidiary SmartStop REIT Advisors, LLC, also sponsors other self-storage programs. As of January 13, 2022, SmartStop has an owned or managed portfolio of 179 operating properties in 22 states and Ontario, Canada, comprising approximately 124,000 units and 14.2 million rentable square feet. SmartStop and its affiliates own or manage 22 operating self-storage properties in the Greater Toronto Area and surrounding areas, which total approximately 19,000 units and 1.9 million rentable square feet. Additional information regarding SmartStop is available at http://www.smartstopselfstorage.com.
About Self Storage Manager, Inc. Self Storage Manager, Inc. offers a complete suite of products and services that include Self Storage Manager TM – Comprehensive management software for single and multi-facility operators; Online Reservations and Rentals with Electronic Signature & Digital Storage of leases; e-CRM – Fully Integrated Customer Relationship Management (CRM) module, designed specifically for the self-storage industry and multi-facility operators for creating inquiries, reservations, rentals, capture lead to rental conversion ratios, with interfaces to leading phone systems; Call Tracker module to monitor call recordings, capture valuable statistics including lead to rental conversion `ratios, cost per lead, capture cost per lead, cost per rental & measure ROI on advertising campaigns; SSM Text Messenger – A cloud based automatic payment reminder and past due alerts system designed to reduce the manager's time on collection calls; Customer Portal – A self-help interactive portal for customers to view their account history and balance, make payments, enable or disable autopay, schedule move-outs, update their contact information and more; Android Tablet/Mobile Phone based Site Walk Through & Work Order Management Module for site managers to perform lock checks, enter unit maintenance notes, mark units for move outs, create work orders for maintenance activities and much more; Other Interfaces – Business Intelligence and Analytics, API integration to leading website providers, call center service providers, revenue management service providers, online auctions, tenant insurance companies, cloud based gate systems and lead aggregators; 24/7 Customer Support – with Dedicated Team and Project Manager assigned for large operator implementations, as well as periodic upgrades to the software programs.
Self Storage Manager has been implemented by many multi-facility storage operators in North America, South America, Europe and Asia-Pacific. For more information, please contact Self Storage Manager, Inc. at 800-469-1740 Ext. 1, or by visiting http://www.selfstoragemanager.com or email us at mailto:sales@selfstoragemanager.com.
Media Contact
John Rohan, Self Storage Manager, Inc., 1 8004691740, sales@selfstoragemanager.com
 
SOURCE Self Storage Manager, Inc.