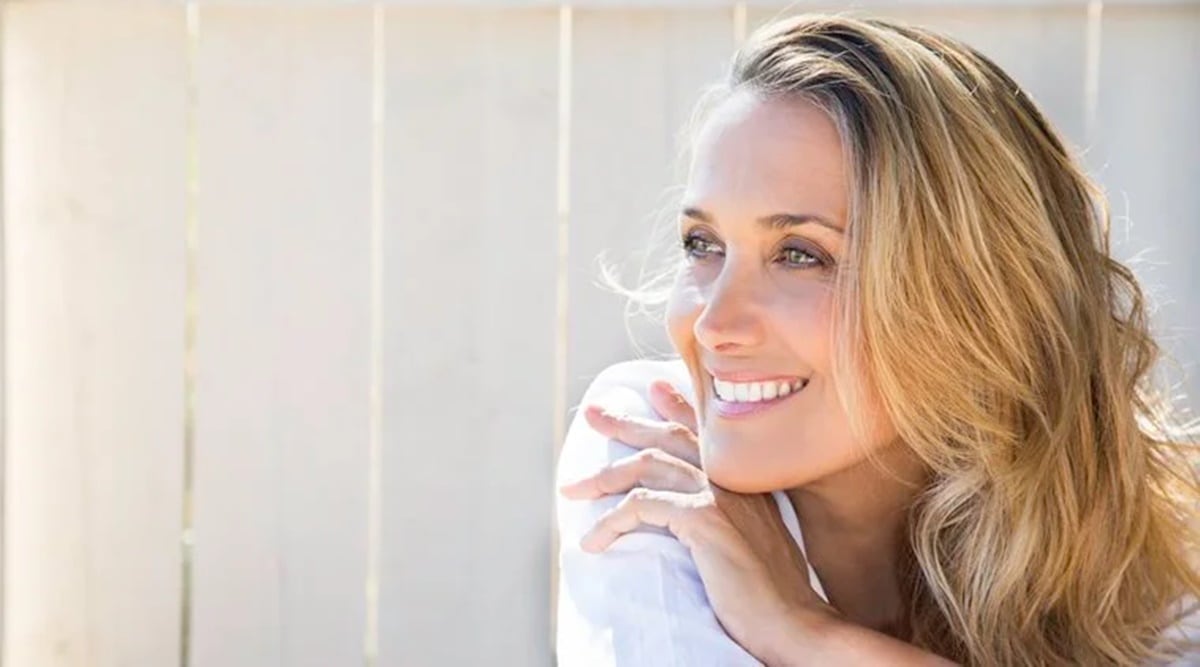 Do you ever look at some people and think they are just lucky and that everything always seems to go their way? Well, according to a new mental health 'hack' going viral on social media, you don't have to feel jealous of them anymore as you too can harness the power of being 'lucky'. Dubbed the Lucky Girl Syndrome, the method uses the power of manifestation and positive affirmations and says that if you believe you are indeed lucky, then good things will happen to you. Sounds simple enough, right? But what exactly is the 'Lucky Girl Syndrome' all about?
The trend began on TikTok by user Laura Galebe who first posted a video in December last year. "There's literally no better way to explain it than it feels like the odds are completely in my favour. I'm constantly saying great things are always happening to me unexpectedly," Laura said in the video. The technique entails one to tell themselves, "I am lucky and everything will always work out for me in the end. The universe has my back." By applying this positive mantra and outlook to every aspect of their life, users noticed that things were indeed working out for them more.
Is there any science behind it?
The concept of self-affirmation is not new. A study by Christopher N. Cascio in 2015 suggested that there is MRI evidence that certain neural pathways are increased when people practice self-affirmation tasks, PositivePsychology.com reported. Agreeing, Dr Samant Darshi, consultant psychiatrist, Psymate Healthcare & Yatharth Super-Speciality Hospitals, said: "Power thinking or a positive way of thinking can be a great tool. What it does is makes you focus on the potential for success in any situation. It can keep you motivated and optimistic. This encourages you to make decisions from a place of strength rather than fear. People who are power thinkers use their creativity to create positive outcomes. To stay focused on a goal and positive in any situation is very important," he explained.
Adding, Dr Rachna Khanna Singh, mental wellness and relationship expert at Artemis Hospital, said that the benefits of positive affirmation are indeed many. "Research shows that it helps in reducing stress, increasing well-being, improving academic performances, and making practitioners more open to behaviour change. It is a form of self-help; helps you to believe in yourself and what you're capable of achieving," she told indianexpress.com.
Also, Rachelle Indra, a life coach, posted a video on her Instagram explaining the neuroscience behind the syndrome. She claimed that the part of the brain called the reticular activating system (RAS), which is a network of neurons, is one that monitors our perception of the world. And by saying "I'm lucky" you can train the RAS to filter out negative information, and shift your mindset.
But are affirmations enough?
The trend also has its fair share of skeptics. Lucky Girl Syndrome is being criticised by a few saying it is part of the "toxic positivity" movement. In an interview with HarpersBazaar.com, executive career coach Lisa Quinn was quoted, "Depending on who you ask, it's either an empowering practice that can see you fulfil your dreams by repeating daily affirmations such as 'Everything works out well for me' or, it's a non-inclusive, toxic social media trend of rich, white girls not checking their own privilege." She added how Lucky Girl Syndrome does not take into account cultural biases and ignores that some people are simply more privileged or 'lucky' than others.
Even Dr Rachna agreed that there are some downsides to positive affirmations as well. "These seem to work for short term but not long term. And it also doesn't allow for negative emotions, which are very much a part of everyone's life," she added.
So, take these trends with a grain of salt. While 'think positive' is an adage as old as time for good reason, be ready to back it all up with concrete action or plans.
📣 For more lifestyle news, follow us on Instagram | Twitter | Facebook and don't miss out on the latest updates!