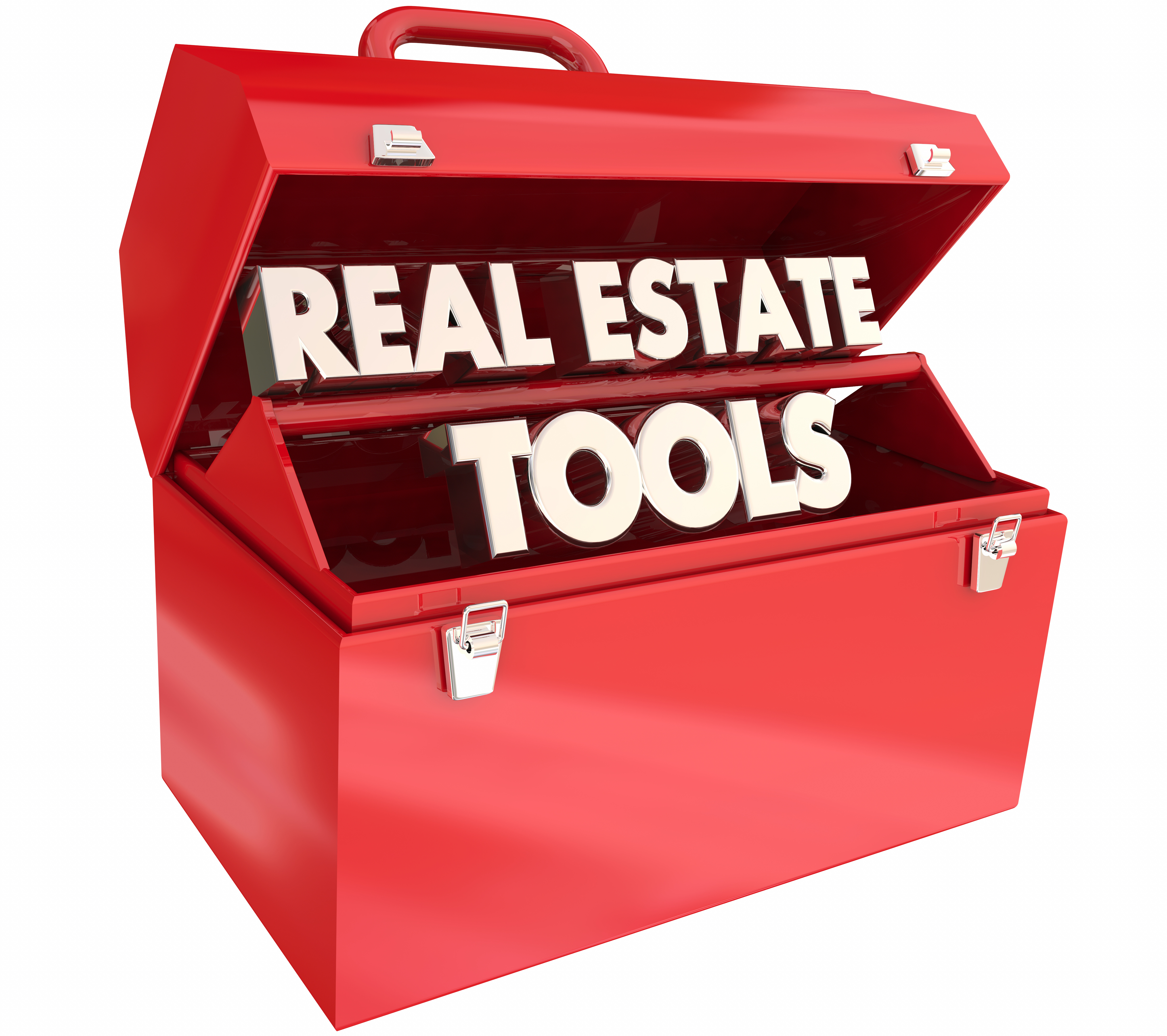 Unfortunately, there are people in this world that choose to make money by convincing people that something is what it isn't. If you see a property being offered that seems too good to be true, likely it isn't. Properties can be listed at a low price because a deficiency that is readily disclosed, or because the seller needs/wants to generate cash quickly by a fast sale and close of escrow. There are other opportunities that arise that are part of a con.
We experienced such an opportunity recently when a property appeared in the Multiple Listing Service that fit everything our customers were looking for… for the past two years. The customers were told about it and got excited about seeing it. When we contacted the listing agent to set the appointment, we were told it wasn't available. This is unusual so we asked what was up. The listing agent said the listing only lasted about five minutes before the real owner of the property called and they had no interest in selling.
The sellers lived out of state, thus vulnerable. The purported seller was out of state, and everything was conducted online. The listing agent had the house photographed and did everything properly, but never saw or confirmed the status of the party he was communicated with as it pertained to the property. Normally, you can trust that somebody is telling you the truth, but these days one never knows. They could have required a non-refundable deposit from a buyer, taken the money and disappeared.
This type of thing has been going on in the rental arena for a long time. We have had our listings shown online, i.e. Craigslist, as available for rent. In those situations, the con has them send rent and deposit and they disappear. When rentals are scarce people get desperate and do things they wouldn't normally do. Don't do it.
Wire fraud hacks are still prevalent, and people still make mistakes with their money transfers. Your escrow officer isn't going to send you a "corrected" or modified wiring instruction email. If you get one, call your title officer, don't send the money. In these situations, they hack the title company's email and make their correspondence look like it sourced from your escrow holder. It didn't. It is a con.
Then there is the double escrow where a buyer ties you up with a contract and then offers your property for sale to other parties at a higher price. They may use a nominee clause to do it, or simply have two escrows. Double escrows are illegal. If your home is worth more, then you should get it, not them. Deal with a reputable agent, not somebody sending you unsolicited mailings offering cash for your property. Be careful with your equity. It is OK to have a nominee clause for someone putting their purchase asset into a corporation or trust, but not to flip it for profit at your expense.
The frivolous lawsuit occurs when someone ties a property up then sues the agents and/or seller for something absurd. They then press matters, so they get paid to go away. Most people won't give in to this extortion and will fight for the truth, but these people have few morals when it comes to getting something for nothing and it takes a lot to stop them, but it does get done. Be careful how you structure things when you contract.
These things used to be things we read about in our trade magazines, but they are coming closer to home now. Be careful in your real estate dealings. Get with a professional agent, trust but verify, and be careful how you deliver and spend your money. When it disappears to a scammer it is usually lost forever. We have heard stories of this happening with hundreds and millions of dollars. Be careful!
With the vastness of the internet and the ability to hide online, it is easy for scammers these days to take advantage of honest people. These are the anomalies, but it only takes one to take your life savings and upend your life.
When it comes to choosing professionals to assist you with your Real Estate needs… Experience is Priceless! Jim Valentine, RE/MAX Realty Affiliates, 775-781-3704. dpwtigers@hotmail.com.