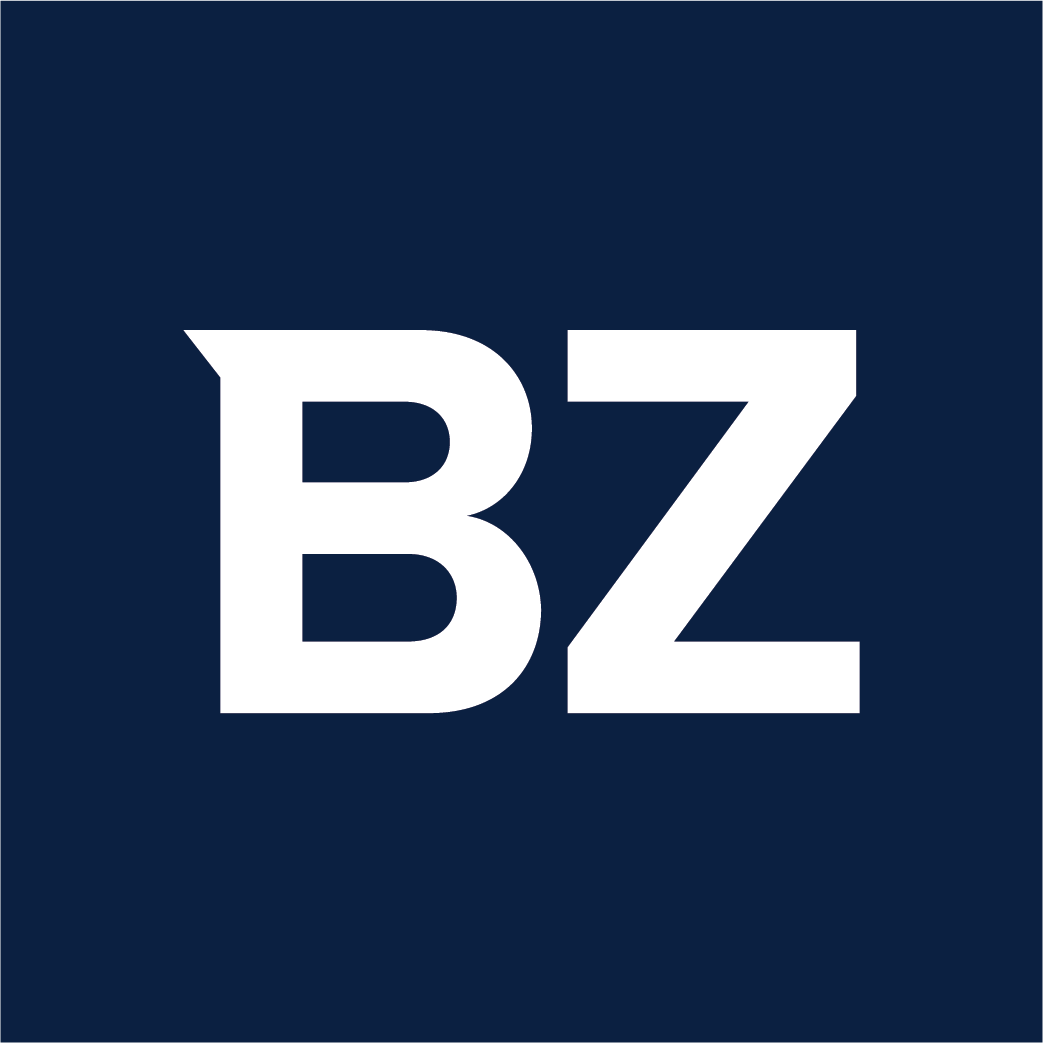 WINSTON-SALEM, NC, Jan. 31, 2023 (GLOBE NEWSWIRE) — Inmar Post-Purchase Solutions, a leading provider of post-purchase customer experience and e-commerce returns solutions, and KIOSK Information Systems (KIOSK), the leading self-service solution provider in North America, have partnered to bring unprecedented convenience and efficiency to the product returns process.
Self-service returns kiosks enable automated, package-free and label-free returns for products purchased online. This innovative approach to returns processing provides cost savings, increases Net Promoter Scores (NPS), boosts shopper loyalty and improves sustainability — without adding staff. 
Process More Returns with Less Staff while Increasing Customer Satisfaction
Using self-service kiosks enables staff to spend less time managing returns and more time serving shoppers — about 94 percent more time. 
"Online returns are crucial to e-commerce success, but despite being vital to loyalty and purchase frequency, returns are often frustrating for shoppers," said Dan Nevin, General Manager at Inmar Post-Purchase Solutions. "Self-service kiosks eliminate this frustration while adding value to host merchants. Processing 1.8 million returns during our national rollout, and maintaining a customer satisfaction rate of 93 percent, clearly indicates shoppers are embracing self-service returns."
In addition to greater convenience, in-store returns are also more sustainable, as customers fit their return journey into their normal schedules. Returns are consolidated in one place as well, which makes shipping more efficient and reduces the consumption of fossil fuels. 
KIOSK designs, manufactures, monitors and supports the nationwide kiosk deployment. KIOSK IT professionals monitor real-time IoT alerts on the system, and software and component-level performance, which facilitates industry-leading uptime statistics. 
"Because these kiosks are so quickly adopted and heavily used throughout each day, uptime is paramount to delivering the optimal post-purchase experience," said Kim Kenney, CEO of KIOSK. "Our comprehensive service wrapper provides a consistent and reliable returns experience in the field, ensuring that first-timers naturally transition to repetitive loyal users."
###
About Inmar Intelligence Post-Purchase Solutions
The post-purchase experience is often where a company's customer experience strategy delivers its greatest value. To maximize this value, commerce data solutions company Inmar Intelligence formed a joint venture with Doddle, an international provider of e-commerce solutions. Operating under the Inmar Intelligence brand, the new company offers end-to-end, post-purchase solutions and analytics for brands, omnichannel retailers, pure-play e-commerce retailers and parcel carriers. By combining Inmar's technology and nationwide network of returns processing centers with Doddle's digital returns platform and experience in developing pick up/drop off (PUDO) networks, this new entity provides frictionless delivery and returns experiences for shoppers and merchants, while offering carriers new growth opportunities.
For more information about Inmar, please follow us on Twitter, LinkedIn or Facebook, or call (866) 440-6917.

About KIOSK Information Systems
KIOSK helps organizations digitally transform by enabling automation with self-service solutions to improve the customer experience, while increasing operational and cost efficiencies. With over 29 years of experience and 250,000+ kiosks deployed, KIOSK is the trusted partner of Top 100 Retailers and Fortune 500 clients: delivering proven expertise in design engineering and manufacturing, application development, integration, and comprehensive support services. We offer an innovative portfolio of kiosk solutions along with managed services and IoT capabilities to ensure a seamless user experience. 
For more information about KIOSK, please follow us on LinkedIn or call (800) 509-5471.
Holly Pavlika
Inmar Intelligence
(336) 770-3596
holly.pavlika@inmar.com
Erin Manning
KIOSK Information Systems
(800) 509-5471
emanning@kiosk.com
Holly Pavlika
Inmar Intelligence
(336) 770-3596
holly.pavlika@inmar.com