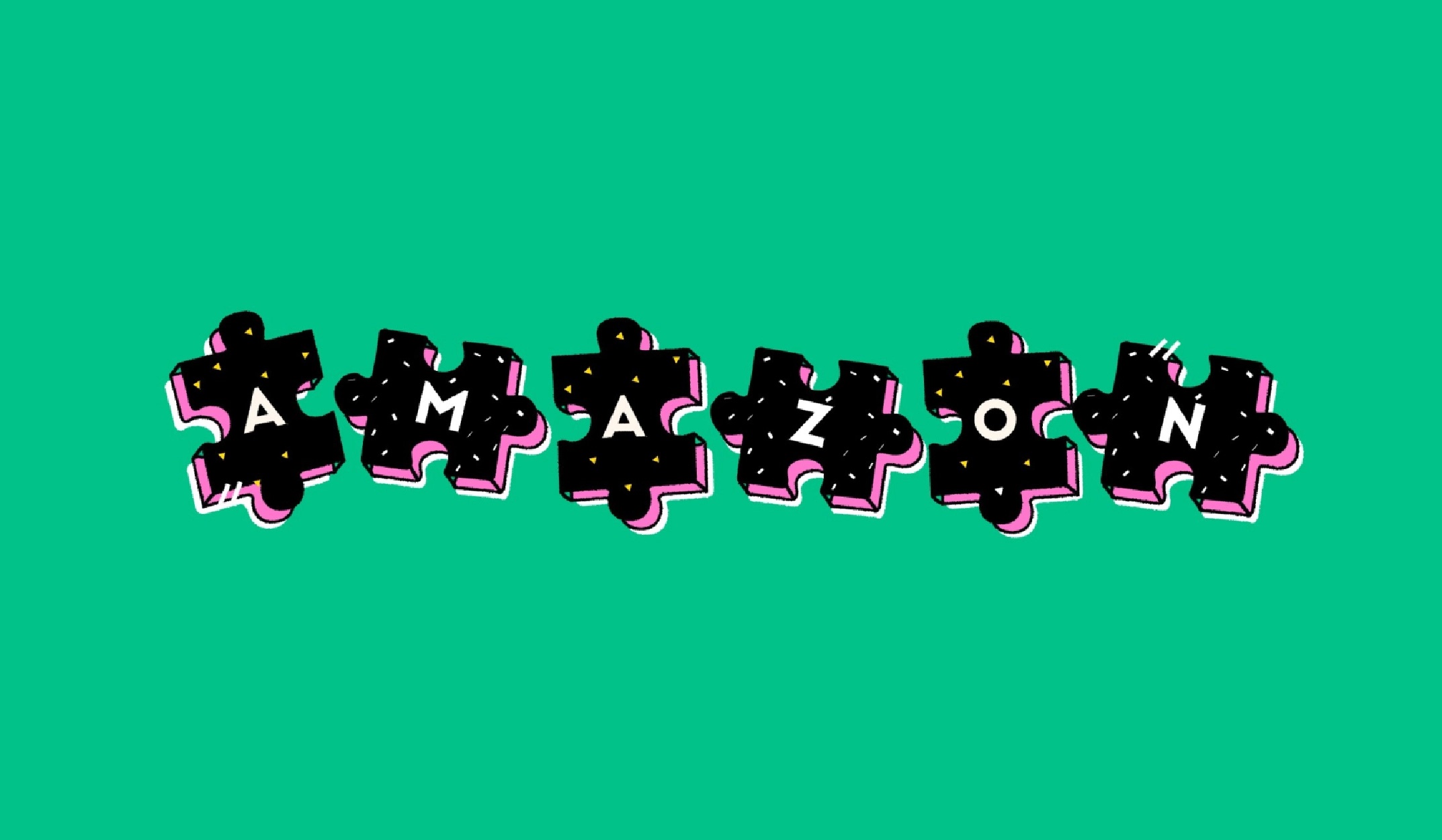 Over the last year specifically, some sellers — particularly those that sell collectibles — claim that Amazon's seemingly automated program that tries to keep sellers listing their prices at the most competitive rates has gone too far. While Amazon hasn't divulged the way it enforces its competitive pricing policy, some sellers see the program as both overzealous and a black box. For many of their products, Amazon has claimed that the price they set is too high and has either removed their listing from the buy box or taken down the listing altogether. Many other sellers have taken to forums on Seller Central to complain about this issue for months.
Modern Retail reached out to Amazon for comment, and a spokesperson said the company's overall intent is to provide low prices, vast selection and fast delivery. The spokesperson added that while Amazon reserves to right to remove sellers' offers on a listing, shoppers can still find all offers on the All Offers display.
"I'm probably down 75% from three years ago," one seller who wished to remain anonymous said. At his peak, this seller saw nearly $2 million in sales from Amazon.
This merchant — whose catalog is predominately toys, games and video games — pointed to three wrestling action figures he sells. These items, which he bought from a wholesaler, are a few years old and thus harder to find than newer action figures. They usually retail for about $18-$20, he said. Amazon, however, claimed that the competitive price for these figurines is $9.99 — a price at which the seller would take a loss (his wholesale price was about $4 per unit, and Amazon merchant fees exceeded $6). The merchant refused to bring down the price, and as a result, the seller lost the buy box for some of these items. He has opened multiple cases about the pricing, most of which were denied by Amazon. In one case, while the case pended, his buy box was given back. But in other cases, the entire product had no buy box on the listing despite the fact that he was selling the product at a price he deemed to be fair.
"They killed the sales because of a competitive price that doesn't exist," this seller said. He scoured the internet to try and find where Amazon may have found a $9.99 price, but came up empty-handed. One possibility, he said, is that it was the suggested retail price from manufacturer Mattel. The only problem is that Mattel no longer sells the product to Amazon, and the seller bought the toy wholesale for a higher price than it was originally set a few years ago. Another was from a used eBay listing that made its way onto Google Shopping. Either way, the merchant found neither of those examples to be comparable to what he was selling.
Amazon's competitive pricing rules, like many other parts of the company's ecosystem, is propped up by opaque-seeming rules. Technically, brands and sellers are expected to price their items competitively in order to win the buy box. But some areas seem to be more heavily regulated than others. Many sellers — especially those not in Brand Registry — find themselves beholden to Amazon's price competition enforcement.
This problem is especially acute for brands that sell collectibles or out-of-print items. Another merchant focuses on these types of product, and has noticed a distinct shift in competitive pricing enforcement over the last six months. "Amazon got very tight with what prices they found acceptable for products on their site," this seller alleged.
For example, he is unable to sell one video game from the early 2000s. It's no longer in print, meaning the value can be in the eye of the beholder — but there are some clues to help. On eBay, used copies of this game sell for as much as $40. The MSRP of the game from 2004 was about $50. Yet this merchant is being told by Amazon that he cannot sell a new version of this game on the marketplace for more than $35.
"I have no idea what [the pricing system] is based on anymore," he said.
This has led to a decrease in sales. This past year, the seller's revenue decreased by 20% year-over year — some of which he attributes to a softening economy, but much of it he believes is due to Amazon's pricing algorithm. "I have about $25,000 worth of product sitting on my floor that was returned [by Amazon] and would have sold," he said. "So I conservatively lost $25,000 [this past year]."
The other big issue is just how difficult it is to get Amazon's attention to the problem. Multiple sellers say they've appealed the price decisions by Amazon only to be met with a canned response. "Generally, the answer I get is that the algorithm is proprietary," said one seller. "They can't tell you what they're using or why they think the price is a problem." This same seller believes that the competitive pricing program appears to be a completely separate — potentially outsourced — team from seller support. Merchant support staff he's spoke with about the issue have allegedly said they could not contact the team who implemented the price rules.
This may be a blind spot for one specific area of the Amazon marketplace. The platform sells products of all kinds — from a few dollars to many thousands of dollars — all of which need to be subsumed into a set of rules that make it relatively functional at scale. "Amazon, as a whole, seems like it's not built for collectibles," said Paul Rafelson, the executive director of the Online Merchants Guild.
He too used to sell similar products on Amazon; "I still, to this day, get notices," Rafelson said. "I'll get a notice that my price for Madden 2012 is way too high — I haven't sold it since 2011."
Rafelson admitted that this is an issue for sellers in the space, but also thinks the competitive pricing enforcement is by design. "From [Amazon's] perspective, this is about protecting the Prime member," Rafelson said. "You don't want a Prime member Googling a product, seeing it on Prime for $50 and then it is somewhere else for $10."
"I think it's an existential question," Rafelson said. "Do they want to be a place for collectors to buy collectibles? I think the answer is no."
That presents a conundrum for these sellers. They've been on Amazon for years and have found it to be the best place to sell their products. And until recently, the platform seemed amenable to their type of business. While they do sell on other channels like eBay and Walmart, Amazon by far has the most volume.
"You cannot sell as a business without selling on Amazon," said one seller. "If Amazon cripples your business, you're out of business."
Amazon news to know
Speaking of Amazon pricing, the company lost a bid to end litigation it faces in Seattle over its pricing power, reports Bloomberg Law.
Amazon warehouse workers staged a strike in the U.K. this week over working conditions. According to CNBC, the action lasted 24 hours and employees picketed outside of the location.
Amazon Air is expanding to India. The company has partnered with the cargo airline Quikjet to offer air freight in the country, writes TechCrunch.
What we've covered