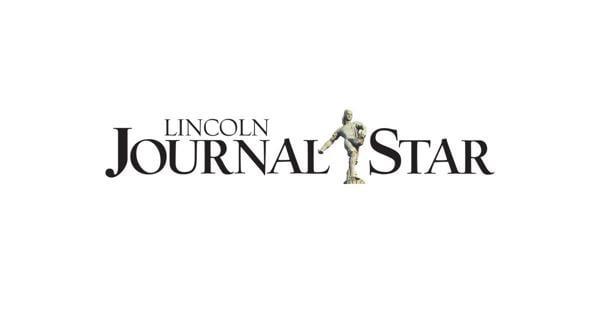 Even though mental health is key to overall health, the general lack of awareness about what to say or how to help family, loved ones and neighbors keeps people from seeking treatment. The Department of Health and Human Services (DHHS) Division of Behavioral Health (DBH) is encouraging individuals to speak out about breaking the stigma of mental health to create a strong and supportive community.According to the Centers for Disease Control and Prevention (CDC), one in five adults experience mental health issues each year. Mental health is something that we need to talk about now more than ever. Approximately 80% of adults with depression reported some difficulty with work, home or social activities because of their symptoms. With the support of a strong community, we can stop the stigma from driving people that are experiencing symptoms into silence; this silence often keeps those we love from seeking and receiving the help they need and deserve.
People are also reading…
"Normalizing the conversation about health care, including mental health and substance use, is critical to a healthier Nebraska. No individual should have to suffer in silence," says Tony Green, interim director of the Division of Behavioral Health. "There is a freedom in being able to ask for help, opening up and being validated. We talk with others about heart disease, diabetes, cancer and other physical illnesses. We need to do the same when it comes to behavioral health. By normalizing and supporting individuals who are struggling with a mental health or substance abuse issue, we can build a strong and supportive community and work together to break the silence and end the stigma."Here are some suggestions on how to approach someone experiencing a mental health challenge:• Approach the conversation like you would if asking someone about a physical health issue.• Talk to them in a safe and comfortable space with minimal distractions.• Be respectful, compassionate and empathetic to their feelings by engaging in reflective listening.• Instead of directing the conversation at them with "you" statements, try to use "I" statements.• It is OK to say, "I am not sure how I can help but I am here to listen."• Be a good listener, be responsive and make eye contact with a caring approach.• Allow them to open up and talk, but don't press on uncomfortable topics.• Genuinely express your concerns.• Offer your support and offer to connect them if you feel that they might need it. Ask, "How can I help?" or "Is there anyone you would like me to call for you?"• Give the individual hope for recovery and offer encouragement.• Take a Mental Health First Aid course or Question, Persuade, Refer (QPR) course to increase your awareness of how to help others.Here are some things to avoid:• Avoid saying "everyone feels that way sometimes."• Avoid saying "you just need to change your attitude."• Avoid assuming things about them or their situation.• Avoid talking too much or too loudly; silence and pauses in conversation are beneficial.• Avoid showing any form of hostility toward them.It takes bravery, strength and persistence to reach out for help. By talking openly about mental health, educating yourself and others, showing compassion for those with mental illness, being cautious about the terms and verbiage used, and choosing empowerment, our community can work toward ending the silence and stopping the stigma. There is hope and there is help. Recovery means different things to different individuals, but it is always possible. Seek ways to raise awareness, this month and every month, to help build a strong and supportive community and stop the stigma of mental illness.Need to talk or get immediate help in a crisis? Help is available. If you or a loved one need assistance, reach out to:• The Suicide and Crisis Lifeline; call, text or chat 988.• Your faith-based leader, your health care professional or your student health center on campus.• Nebraska Family Helpline – Any question, any time: 888-866-8660.• Rural Response Hotline: 800-464-0258.• Disaster Distress Helpline: 800-985-5990 (oprime dos para Español) or text TalkWithUs to 66746.• National Domestic Violence Hotline: 1-800-799-7233 or text LOVEIS to 22522.• National Child Abuse Hotline: 1-800-4AChild (800-422-4453) or text 800-422-4453.• National Sexual Assault Hotline: 1-800-656-HOPE (4673).
Be the first to know
Get local news delivered to your inbox!