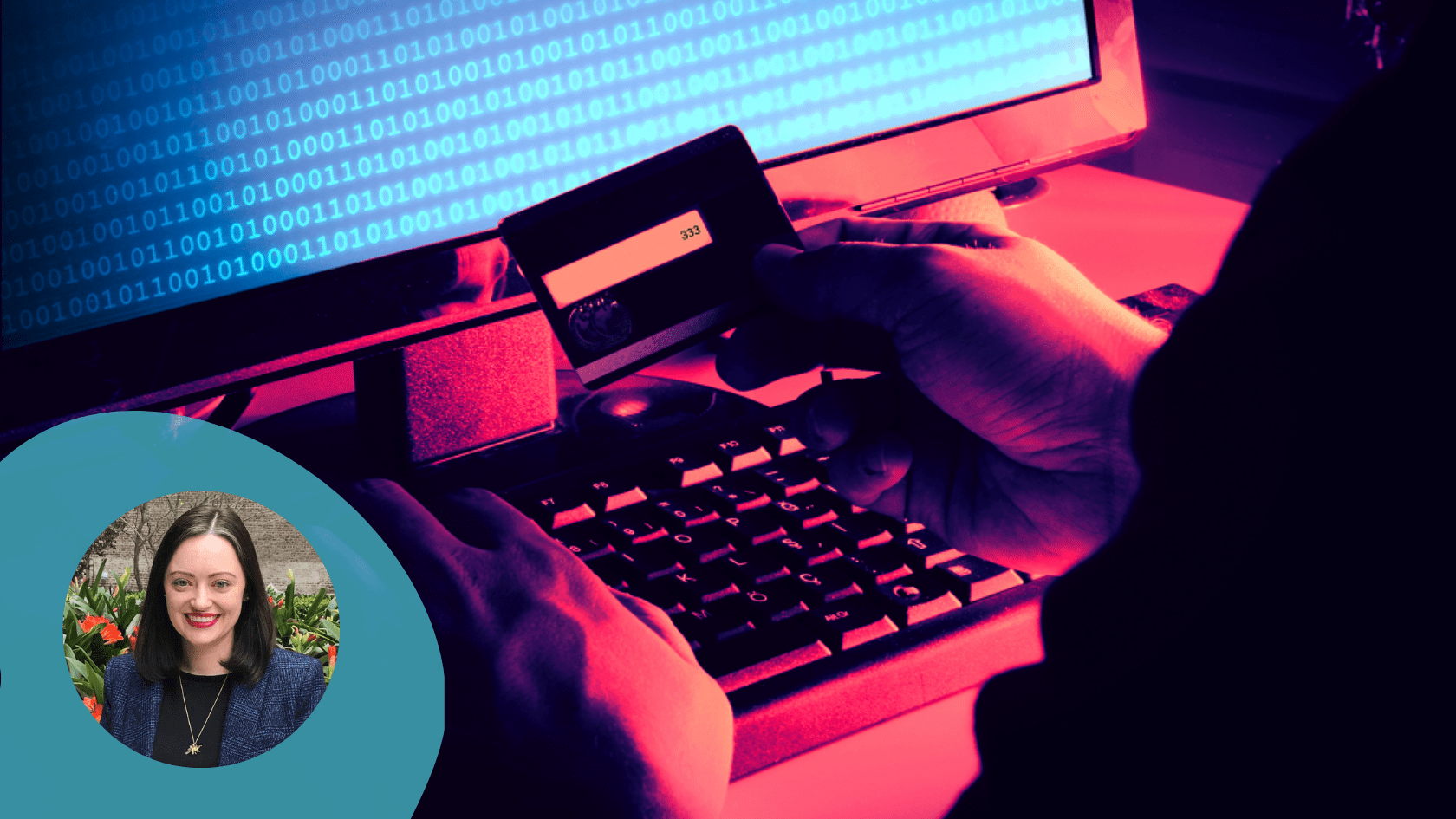 Online fraud was once the domain of a select few tech-savvy cybercriminals — those with the skills to find digital loopholes to defraud businesses and consumers. In recent years, however, the fraud landscape has changed, as the proliferation of digital tools, messaging platforms and widely available information has made fraud more accessible to the average person.
The recent spike in chargebacks, and in particular first-party fraud (also known as 'friendly fraud'), points to one example of this trend. With friendly fraud already estimated to account for 30% to 80% of all chargebacks, this recent uptick spells bad news for businesses looking to retain revenue in a shaky economy.
Chargeback Rates are Rising and so is Friendly Fraud
Chargebacks happen when a customer successfully disputes a charge for a purchase and the credit is returned to the cardholder. Most of us have filed a dispute for a charge we don't recognize, usually when someone steals our credit card information and makes a fraudulent purchase. Friendly fraud, on the other hand, is when a legitimate customer files a dispute claiming fraud for an item or service they actually received and were satisfied with, thereby keeping the product or service for free.
Recent Sift research reveals that the rise in both types of chargebacks is having a more costly impact on merchants than ever before. Not only did overall disputes jump by 35% in 2022, the value of the average dispute also rose by 16% from the previous year. And there's reason to believe that a significant portion of these chargebacks result from illegitimate disputes, as almost one in four consumers surveyed by Sift who have filed chargebacks admitted to participating in first-party fraud.
Average consumers, especially those hit hard by inflation and economic uncertainty, may feel more pressure to cut costs, making friendly fraud seem like an easy way to save money. And more seasoned fraudsters are making no secret of sharing friendly fraud tactics, as demonstrated by Sift's recent discovery of groups on deep web platforms like Telegram sharing methods to defraud merchants during return season and beyond.
The Costly Consequences of Unchecked Fraud
What does this all mean for ecommerce merchants? Fighting disputes is a notoriously time-consuming and complex process, and one that many retailers are struggling to handle as they deal with smaller teams and fewer resources. But failing to address this problem has the potential to cause both short- and long-term damage to a business.
Aside from the loss of the cost of the product or service, other associated fees, and the threat of additional fees and restrictions from payment processors, businesses must also consider the very real threat of brand abandonment. Half of consumers surveyed by Sift said they'd never shop with a brand again if their dispute wasn't resolved within 30 days, and 35% said the same if they had to file a dispute due to fraud.
Effectively Fighting Friendly Fraud
Rising disputes amid an economic downturn pose a serious threat to any bottom line. Fortunately, there's a path forward for ecommerce businesses looking to protect their revenue and maintain customer loyalty and trust.
First, there are easy-to-implement changes that retailers can make, such as having clear cancellation and return policies in place to prevent confusion and providing documentation for chargeback representment. Second, it's critical to implement a proactive fraud strategy to protect and recover revenue that would otherwise be lost to chargebacks — and that must include establishing a clear-cut dispute management process.
The most efficient way to improve dispute management is using intelligent automation and machine learning to identify the highest-value chargebacks and strategies to increase win rates. The combination of machine learning algorithms informed by a vast data network can help analyze thousands of different signals to determine the risk of a given transaction. This AI-powered approach not only saves fraud teams' time, it also enables ecommerce retailers to stop fraudulent purchases before they occur and minimize illegitimate chargebacks.
As fraud becomes more accessible both to more seasoned cybercriminals as well as average consumers, businesses must embrace the strategies and technology that will help them fight back.
Brittany Allen is a Trust and Safety Architect at Sift. She has more than a decade of experience combating ecommerce marketplace fraud at companies such as Etsy, Airbnb, 1stdibs and letgo. Her current role focuses on trust and safety education, developing industry best practices and strategies and representing the merchant's voice at Sift.