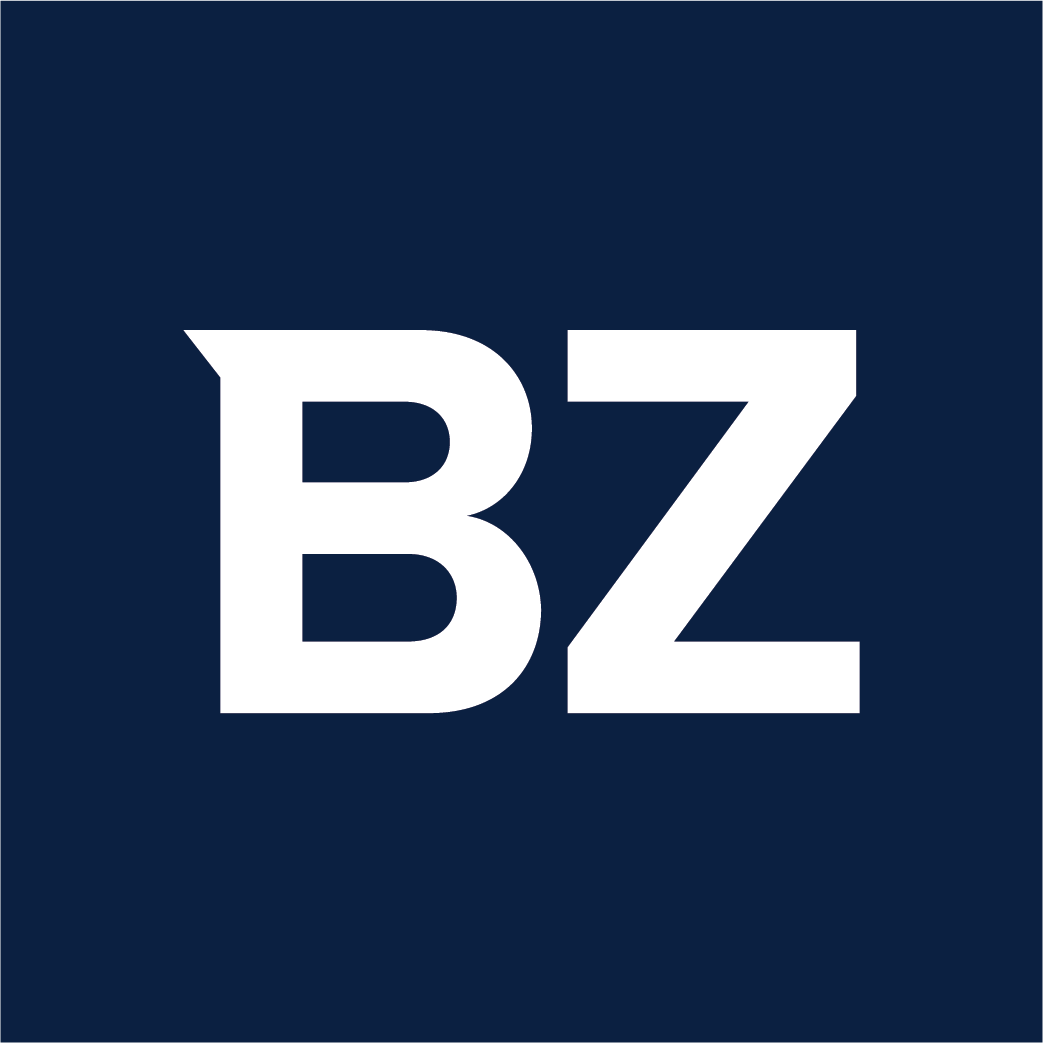 Shopping online is a growing trend that is quickly becoming the norm. From small-batch artisanal makers to large corporations, businesses are rapidly adapting to eCommerce platforms, so they don't miss out on potential customers. But what motivates shoppers to buy online? JD Duarte, a successful entrepreneur and business specialist, shares his insights on how to understand your shoppers and make sure you're giving them the best possible customer experience, so they come back for more.
There are many reasons why people shop online. Some do it because they can find good deals, others because it's convenient, and others can find items that aren't available in stores. No matter the reason, if you want to be successful in selling online, you need to understand what motivates your target audience. Only then can you create a selling strategy that will work for them.
With online shopping, people can shop from the comfort of their own homes (or anywhere else with an internet connection). They don't have to deal with traffic, long lines, or bad weather. In addition, online retailers usually have a much larger selection than brick-and-mortar stores. This is especially true for niche products. For example, someone who loves knitting might have a hard time finding the perfect yarn in a local store but could easily find it on an online retailer's website.
One of the most common motivators for online shopping is price. Explains Duarte, "People can often find better deals online than they can in stores. This is because online retailers don't have the same overhead costs as brick-and-mortar stores. They can pass these savings on to their customers in the form of lower prices."
There are a number of psychological factors that play into why people shop online as opposed to in brick-and-mortar stores. For one, online shoppers can take their time browsing without feeling pressured to buy anything. They can also easily compare prices and find the best deals. Additionally, many people enjoy the convenience of being able to shop from home.
Another factor is that shopping online often provides a sense of anonymity, which can be appealing to people who are shy or uncomfortable with face-to-face interactions. And for those who are worried about security, most reputable online retailers have robust security measures in place to protect their customers' information.
Understanding the psychology behind why people shop online can help you better design your website and marketing campaigns to appeal to your target audience. By understanding what motivates shoppers to buy, you can increase your chances of making a sale.
There are a few key things you need to do to create a successful online store. First, you need to make sure your website is attractive and user-friendly. Shoppers should be able to easily navigate your site and find what they're looking for.
Secondly, you need to offer competitive prices and good customer service. Make sure you're responding to customer inquiries quickly and efficiently. Finally, you need to market your online store effectively. Use social media, email marketing, and other marketing strategies to reach your target audience. If you do all of these things, you'll be well on your way to creating a successful online store.
By understanding the wants and needs of customers, businesses can create products that meet their demands and increase sales. Adds Duarte, "You have to put the customer first in order to drive sales if you want their business venture to be successful."
Ultimately, it's clear that entrepreneurs must keep up with the ever-evolving habits of consumers in order to stay competitive in the marketplace and make sure their product stands out among their competitors.
About Jose Daniel Duarte
JD Duarte is originally from Heredia, Costa Rica. He has been an entrepreneur and business owner for more than 20 years, and divides his time between his existing operations and researching new possibilities in which to invest. When he's not dedicating time to his businesses, he spends time with his supporting wife and two children.
— WebWireID299953 —