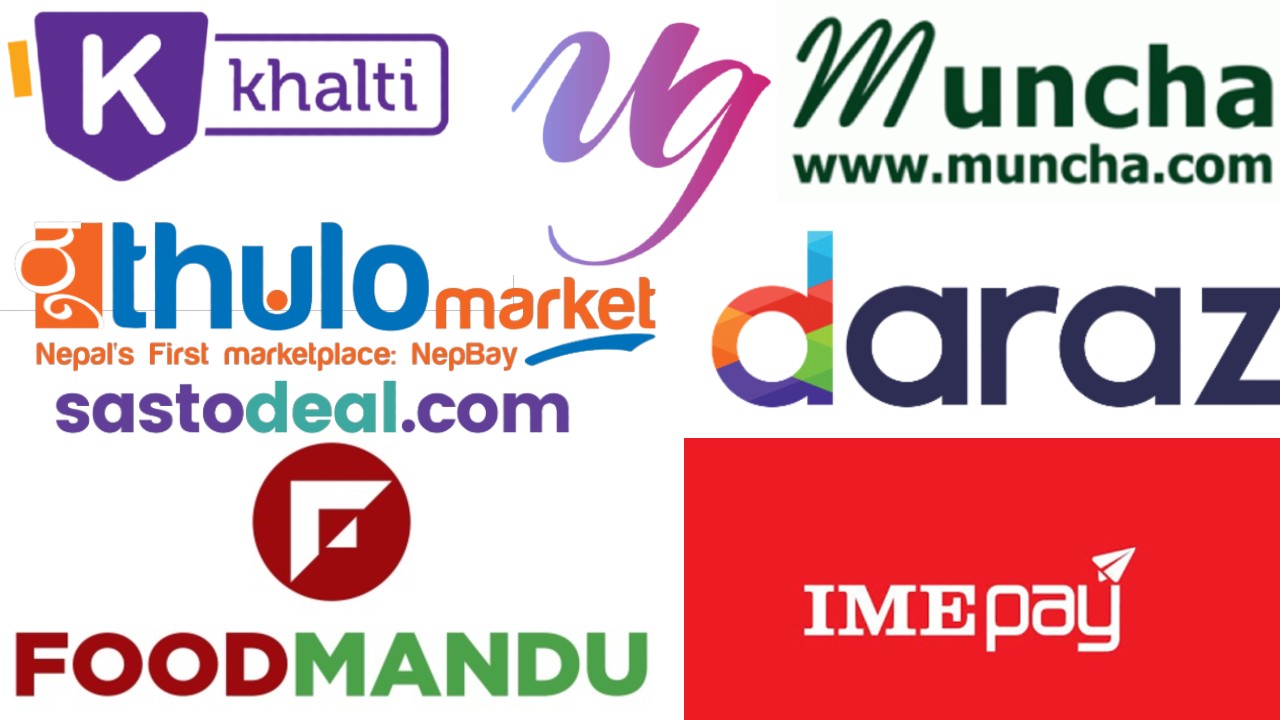 The Nepali e-commerce industry has been rapidly expanding in the last decade. This industry, which is still in its early phases, is supported by a young population and rising internet usage. Furthermore, smartphone adoption and gradual economic growth have aided this market.
E-commerce in Nepal has also benefitted from the digital payment mechanism and the prominence of social media sites such as Facebook and Instagram. The majority of the e-commerce activity is focused in urban regions, including Kathmandu valley and a few other cities like Pokhara, Biratnagar, Butwal, and Lahan. Additionally, the Covid pandemic has made individuals more aware of the value of e-commerce in the country.
So, does it have a hopeful future? The answer is not straightforward and it needs an elaborate answer.
The rise of e-commerce in Nepal
E-commerce in Nepal appears to have begun when Nepali people went overseas for education and residential purposes. When non-resident Nepalis wished to send a present to their loved ones in Nepal, they encountered numerous difficulties.
As a result, the first e-commerce websites in Nepal were primarily gift sites. E-commerce in Nepal began in 2000, with the opening of thamel.com. Then came Hamrobazaar in 2005. Sastodeal arrived later, in 2011.
Daraz (2016), Nepal's leading e-commerce platform, was rebranded by Kaymu, which came to the country in 2014. Although there are various e-commerce sites in Nepal right now, only a few of them are well-known.
E-commerce refers to the selling of goods and services over the internet. It also embraces all types of online transactions. The most frequent types of e-commerce in Nepal are electronic retailing, online banking, and online shopping.
Opportunities galore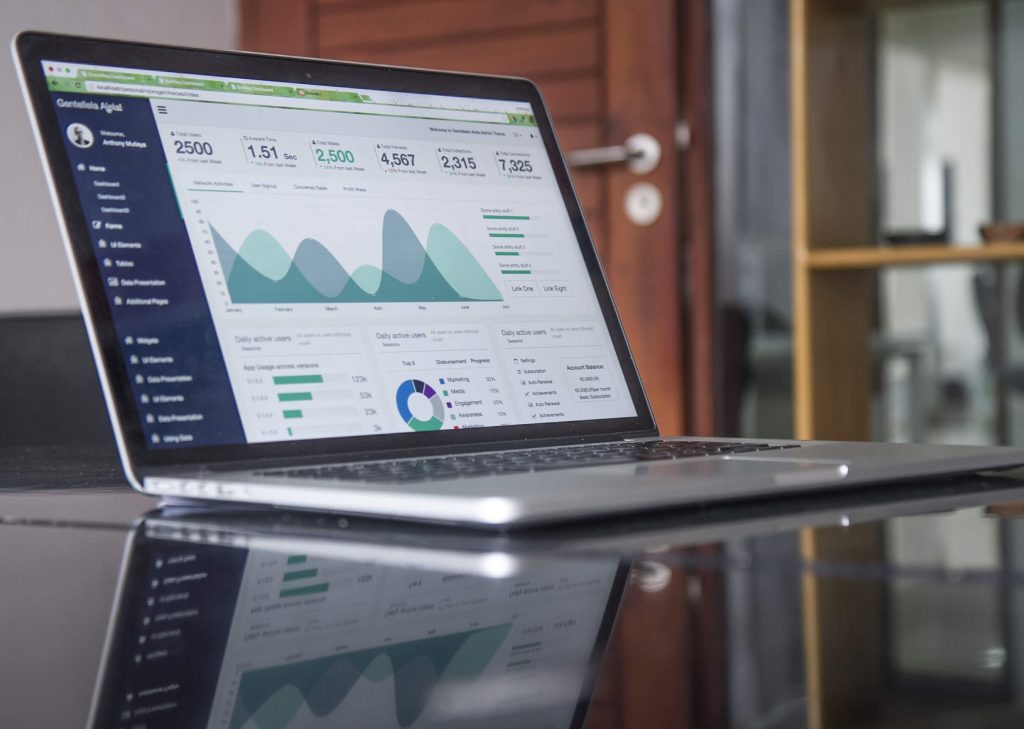 Young entrepreneurs can launch their businesses at a low cost while also avoiding geographical constraints. Photo by Carlos Muza on Unsplash
There still are new e-commerce categories such as ed-tech, food-tech, med-tech, and fin-tech. The upsurge in e-commerce in Nepal demonstrates suggests a promising future.
Nepal has a large market with a population of almost 30 million people. The population is young, with around half of the inhabitants under the age of 30. This opens up several possibilities for economic growth and innovation.
This young demographic is technologically savvy. This will most certainly favour e-commerce in Nepal. A plethora of product options on e-commerce sites will definitely satisfy the youth. Youth are also more concerned with saving time and spending it on something else, which may be accomplished by buying from home rather than going out.
E-commerce also eliminates the difficulties associated with visiting local marketplaces such as Ason in Kathmandu, which is chaotic and difficult to access parking. Young entrepreneurs can launch their businesses at a low cost while also avoiding geographical constraints.
Eliminating challenges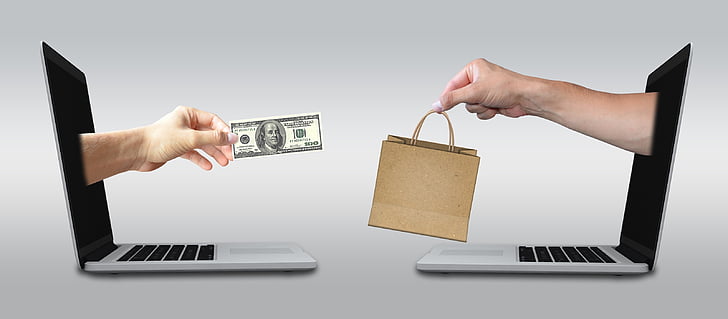 The e-commerce industry will blossom in the coming days as the number of online users and internet penetration rate increases. Photo: hippopx
However, we must not lose sight of the fact that there is another side to this. According to the Department of Foreign Employment (DOFE), about 3,000 Nepali young people move abroad every day.
A high rate of youth migration will not maintain a healthy proportion of young people in the country. A lack of youth will eventually lead to a lack of skilled workers and targeted customers, causing e-commerce in Nepal to suffer.
Nepal boasts 11.51 million internet users as of January 2022. The country's internet penetration rate is 38.4 per cent. These statistics will rise in the coming periods. The e-commerce industry will thus blossom in the coming days as the number of online users and internet penetration rate increases. However, around 60 per cent of the population still does not have access to the internet.
This could be due to a variety of factors, including a lack of internet connectivity in rural areas, low digital literacy among persons over the age of 45, and low-income earners. Due to limited internet access and slow internet connection among those with internet connectivity, e-commerce in Nepal is having difficulty scaling its operations.
Furthermore, almost 80 per cent of the population lives in rural areas, making the delivery of products difficult. The issues have been exacerbated by a lack of sufficient road infrastructure and digital infrastructure. As a result, the government's efforts in transportation and telecommunications will define the future of e-commerce in the country. 
In 2020, the Government of Nepal drafted an e-commerce bill. The government's legal action protects consumer rights and the various stakeholders involved in the business. However, the government still has to embrace more areas as well as assimilate more rules and regulations.
However, talking of technology; Nepal still has a lot to do. According to the Asian Development Outlook 2022 update (reports by the Asian Development Bank and the World Intellectual Property Organisation), Nepal ranks very low in terms of digital entrepreneurship and innovation.
In terms of the digital environment for entrepreneurship, Nepal ranks 104th out of 113 countries. Nepal is also placed 111th out of 132 nations in the Global Innovation Index 2022.
Mostly, e-commerce in Nepal promises to be on the rise in the coming years. Yet, there are numerous challenges to overcome.
The government's participation will be significant in the development of efficient transportation networks, favourable digital laws, the incorporation of technology into education, and tax regulations, all of which will have an impact on e-commerce.
Nepal will likewise face a global surge of rapid technological growth, which will also boost e-commerce in Nepal once again.