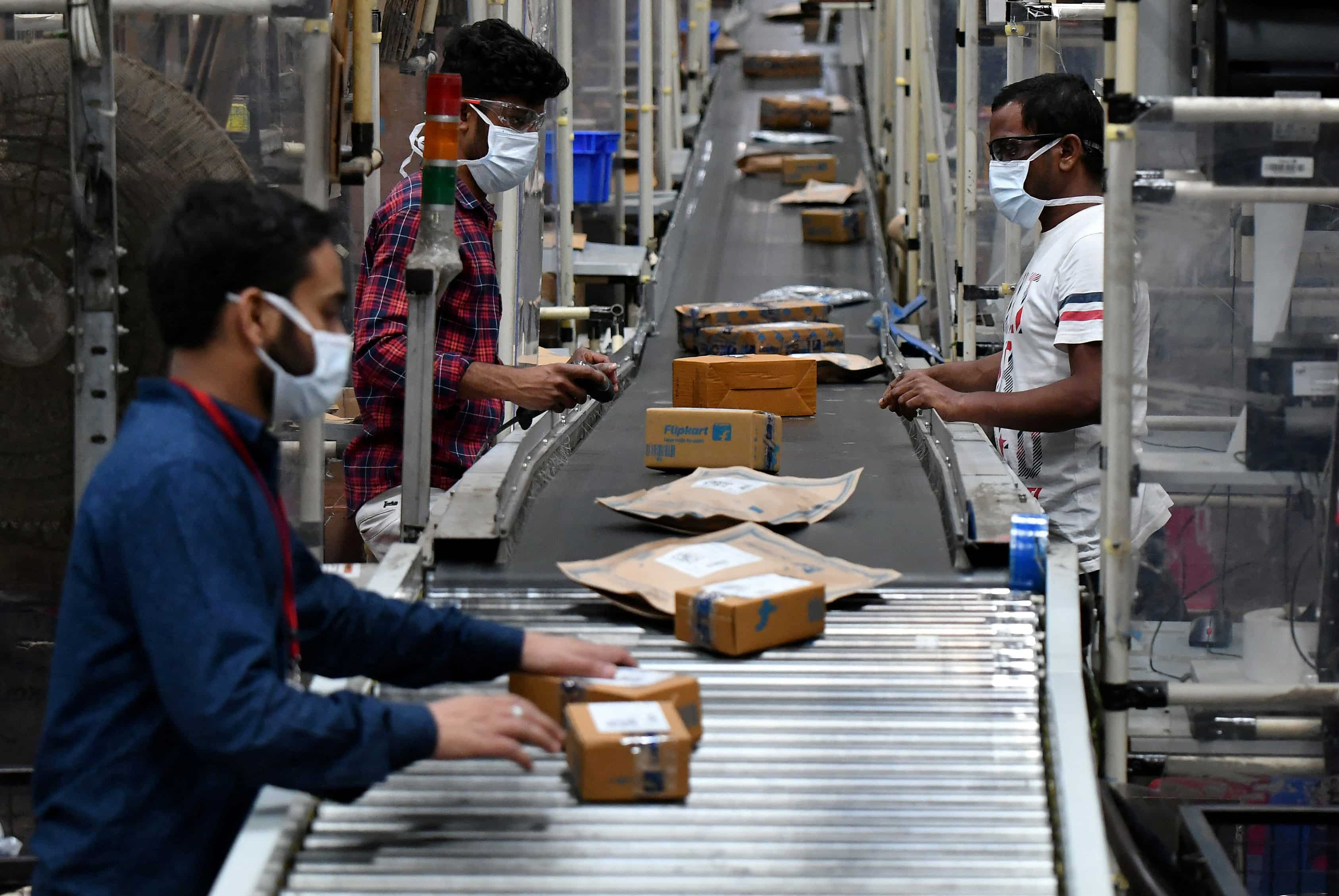 E-commerce in India: If there is one common fact that all marketers and business owners unanimously agree to, it is that customers have an inexplicable love for discounts.
Offering discounts is one of the most sought-after ways to get hold of your target audience's attention alongside boosting sales.The growing importance of discounts can be attributed to the advent of online shopping. Discounts can help in customer acquisition, but if not executed well, they can lead to losses and tint the brand's reputation. 
What are Early bird discounts?
Early Bird Discounts refer to discounts that are restricted to only the first few customers of the latest product or service.
When companies launch a new product or service, they do with the fundamental goal of creating as much awareness as possible. To penetrate the market, battle existing competition and get going with sales, most brands offer early bird discounts.
Kumar Saurav, Global Mobile Business Head, AdCounty Media Pvt. Ltd. said, "In most cases, the early bird discount strategy is effective on account of the fact that they are tied to a time limit and that quick action is needed to avail the product or service. It is this sense of urgency which then translates into the purchase." 
"Early bird discounts are especially effective when launching new products or services to try and get as many people as you can to buy them. Many online stores have promotional offers like pre-order discounts to drive more traffic to the new product/service. However, offering huge discounts on a product prior to its launch can reduce its value in the consumer's mind. Thus, ensuring that the discount is only a tiny percentage of the total price of the product is crucial in order to amp up sales," Kumar Saurav added.
Steps to make most of the early bird discount strategy
Communicate Your Value To Your target audience 
Kumar Saurav from Global Mobile Business Head said, "Leverage your online channels to create a unique connection with your visitors via storytelling and eye-catching imagery. List frequently asked questions on your website so visitors can quickly discover them." 
Dedicated Landing Page
Create a unique early bird pricing page and direct your visitors using social channels. Introduce deadlines and declare that a limited user base can avail the offer to entice buyers.
Email Marketing For Promotions
One of the easiest and most efficient ways to keep your product/service on top of mind is through email. Describe in your email promotion how your early bird price enables customers to purchase an incredible product for less.
FOMO (Fear of Missing Out)
Set a deadline for the early bird pricing period in your strategy. Limit the booking window to create FOMO (fear of missing out). When stating the expiration date for your pricing offer, be specific and adhere to the deadline.
Track Results
Result tracking is indispensable in helping a business understand if the early bird discounting strategy is proving to be beneficial for them. Tracking the sales amount, customer acquisitions, repeat customers, revenue, etc., are instrumental in formulating a plan of action. 
Significant benefits tied to offering early bird discounts
1) Aids Data Collection For Marketing – Data is indispensable in the world of marketing. 
2) Early Audience Engagement
3) The sense of urgency prompts interested buyers to spread the word about your product or service, amplifying your reach.
Also Read | Sanjiv Bhasin strategy, stocks today: Buy NTPC, REC, Ashok Leyland shares – check price targets