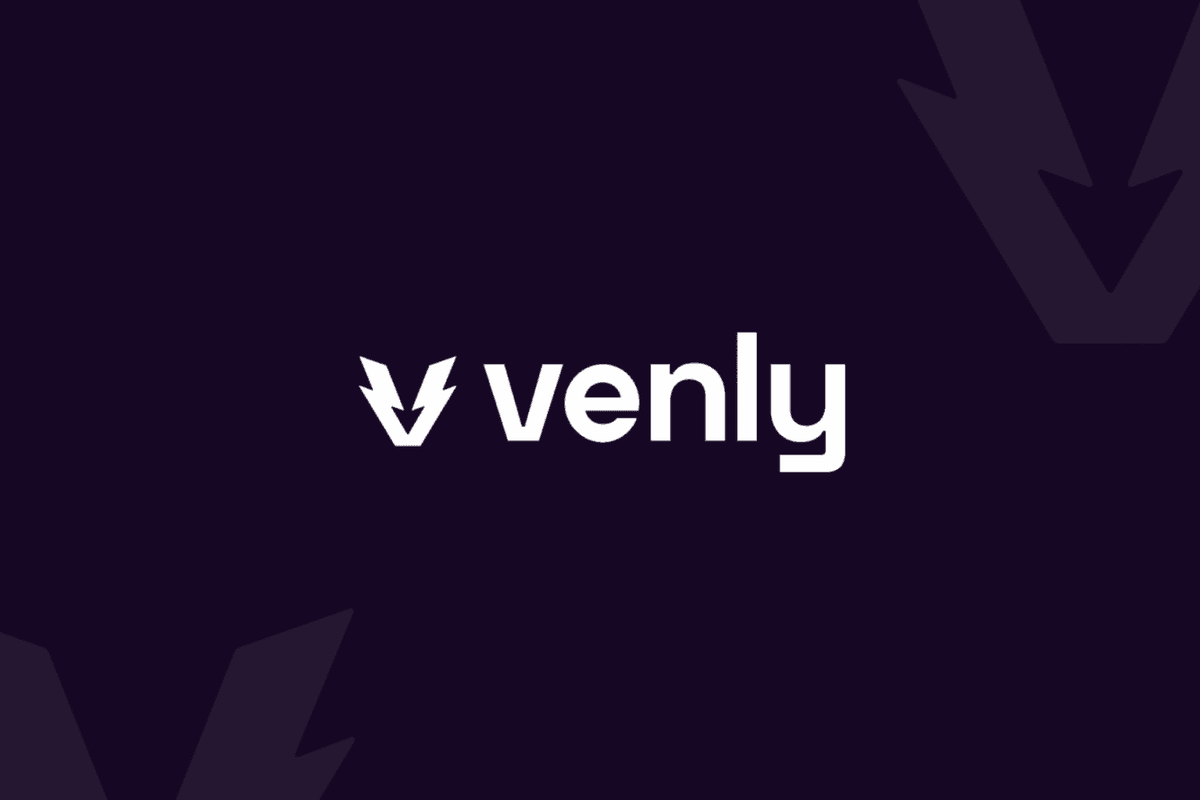 The World Economic Forum, which is often referred to as WEF, is a Swiss-based international organization focused on engaging leaders in finance and government, among other areas, on tough issues to shape policy and improve the state of the world.
The 2023 Annual meeting of the WEF in Davos, Switzerland happened just last week and was concerned with post-COVID-19 pandemic fragmentation and multipolarity. In attendance were the likes of actor, producer, director and musician Idris Elba, European Commission President Ursula von der Leyen and the First Lady of Ukraine Olena Zelenska, among many others.
Benzinga attended this year's annual meeting to interview leaders in business and government. The following interview is with Tim Dierckxsens, co-founder and CEO at Venly.
Please note that the below text was lightly edited for clarity and concision.
BZ: Nice to meet you! Care to start off with an introduction?
Dierckxsens: We started out building apps on top of the blockchain and making the technology applicable to traditional business use cases. So, wallet solutions were our start, and we chose gaming as a focus because of the regulatory perspective and knowledge that it's one of the first industries to go for mass adoption; everything 3D, AR and VR comes from gaming first.
We landed a couple of larger gaming studios including Sandbox which is valued at a couple of billion in market cap. We've also worked on NFT tools and built some strategic relationships with different blockchains.
What are you most focused on in your day-to-day?
Building the team and clarifying the vision. In 18 months, we grew to about 60 people. We have to make sure that we're putting them in the right places so we can reach our goals. It is not easy to do all of these different things at the same time.
Are you happy with where you sit on your roadmap?
Yes. The next thing we want to do is add a mobile strategy and, then, focus on the regulation part between the battle of non-custodial versus custodial.
Any challenges or concerns you may have?
Regulatory uncertainty is a big one. Since we also offer custody solutions, we have to be regulated, but they treat us like a bank, hence the very stringent monitoring and due diligence.
Even though we do custody, our solutions are different because we don't touch consumer funds that are on our wealth infrastructure.
We have to remind the regulators of these differences.
Discuss some case studies or use cases.
If you look at the gaming market, that's one segment. We see companies moving from a free-to-play to a play-to-earn game where they are not monetizing against the consumer anymore.
The consumer is a stakeholder that's allowed to own the digital assets; they give the consumer an economy within and outside of the game. We provide the infrastructure to make that possible.
On the e-commerce side, we are integrated into Shopify Inc SHOP, and there it is more about brand and IP, as well as having royalties and connecting that into different communities and partnerships we have.
Describe your excitement about the future.
We have achieved the initial product market fit with our API-based solutions. But, in the last year, we've been going deeper into Web 2.0 platforms and gaming engines like Unity, as well as the likes of Shopify. We seek to achieve product-market fit on these platforms. We see ourselves as the foundational middleware solution. We are the go-to tech provider that enables businesses to create these types of use cases. We can connect applications to blockchain foundations, and we're the interlayer between the communications there.
Photo: Courtesy Venly